For the Indian market, Real? or Compound?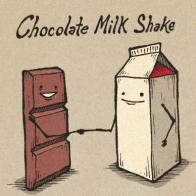 09/16/14 01:14:04AM
@song-cho
Hello Everyone,
My name is Song from South Korea. I would like to learn Indian chocolate market from you professionals.
For next few years, do you see Real chocolate to grow? or Compound chocolate to grow? in Indian market?
Also, pure chocolate product will do well? such as Cadbury's bar or other chocolate products that's mixed with nuts, nougat or cream?
Please share your ideas, so that I can prepare to enter Indian market!