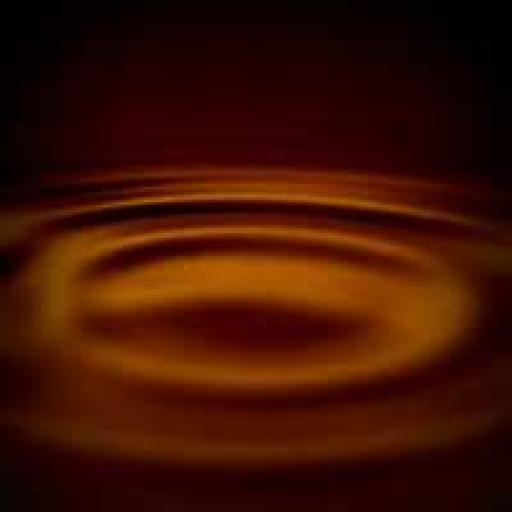 @ian-horvath
• 5 years ago • comments: 2
Posted a new Comment on
@thomas-snuggs:
"HI Thomas.  I recently saw your post on the vibrating table and wanted to get your feedback on how it was working? does it fall from side to side when you..."

@ian-horvath
• 5 years ago • comments: 0
Posted a response to "Mottled Tempered Bars"
"I am working in a kitchen it is about 70F so I would think that would be optimal. Anyways I was trying to figure it out last night and came aross..."