Readying a New Life for TheChocolateLife Forums

2023-07-15
By: Clay Gordon
Posted in: About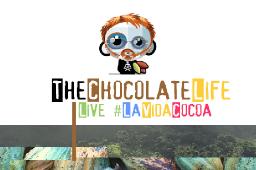 You will notice some changes are coming ...
We are getting ready for the return of the Forums and member Blogs sections of TheChocolateLife! Now ChocolateLife members can ask questions, post classifieds (valued at up to $€£500) for free, and post blogs without any sort of pre-moderation approval.
And – all of the archived content from 2008 – 2017 will still be live.
Apart from some changes to the theme elements, there is one technical aspect that needs to be completed – SSO, or single sign-on. This means that once you're logged into TheChocolateLife, you can click on over here to the forums site and you will automatically be logged in.
When that's taken care of we'll go live. In the meantime, become a member of TheChocolateLife to be notified – and we'll automatically use the same email for your account and profile here.
:: Clay
Tags