I am organizing a charity event with a chocolate, wine, and cheese tasting.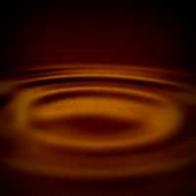 06/28/11 03:50:57PM
@molly-ehlinger-brennan
I am in the process of organizing a charity event in San Francisco, which is part fashion show, part choclate, wine, and cheese tasting. Does anyone have ideas or opinions about possible pairings? I am new to this aspect of chocolate tasting. I am also interested in any advice regarding the best way to organize this sort of event. I know a few local bean to bar as well as chocolatiers, but I am open to any suggestions.