DIY depositor-Is it possible?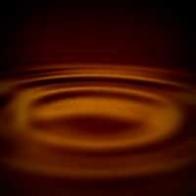 03/10/15 10:54:30AM
@susie2
I am trying to get exact net weight amount to my mould-from chocovision batch tempering machine to make choclate bar. But their skimmer is continuous flow.
Is there a way to make an exact deposit to my mould by a DIY devise? I am afraid weights and measure will be after me if i can not make the claim right....
Thank you for all insignts in advance!