Airbrush Equipment for sale, Sydney Australia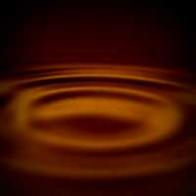 01/28/16 08:14:45PM
@lisa-morley
Hi everyone
I have an airbursh, regulator and compressor for sale, all have been used just once! These are all listed on ebay or happy to arrange the sale here. Search user/seller LEES350 in advanced searches to find my listings.
Details as follows:
The airbrush set is $50, regulator $30 and compressor $115. Every item is in perfect working order. I've just decided to go with a different style of decorating.
Pick up available from Sylvania NSW 2224 or delivery.
Thanks
Lisa