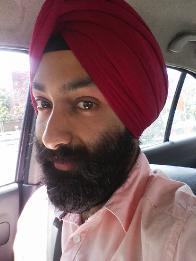 01/22/14 11:21:37AM
@balpreet-singh
Hi Everyone I am Balpreet Singh from Kreative Chocolates, Chandigarh, India . We are a professional chocolatier and working since 2009.
This discussion is for all those home chocolate makers as now food licensing department will be penalizing all those who are working from home and don't have food license from Feburary 2014.
So beware before selling your product to retailers without having food license. For any queries you can post here and i will be helping you with your questions.