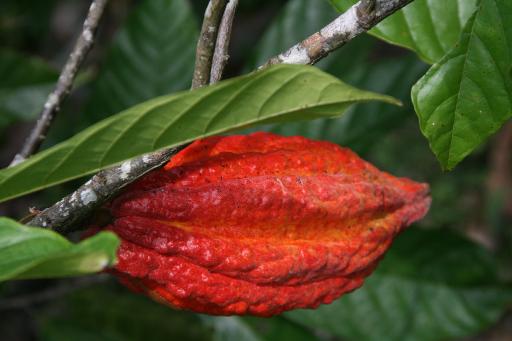 @erin
• 5 years ago
{jrCore_db_get_item} required parameter "item_id" is missing () {jrCore_db_get_item} required parameter "item_id" is missing ()




@erin
• 5 years ago • comments: 7
Posted a new Comment on
@david-briceno:
"Hi David, I would be interested in hearing more about cacao in Colombia and what you are planning. I can also help you out with Premier Chocolate Refiners..."






@erin
• 5 years ago • comments: 0
Posted a response to "Premier Wonder Grinder Help"
"When adding the sugar the temperature will go up due to the high friction. If you don't want the temperatures to go up that high, you can add the..."