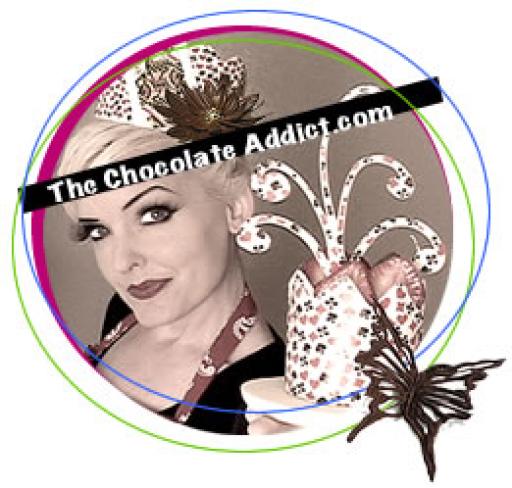 By Katreece Montgomery, 2010-09-04
Greetings Chocolate Fiends !
I teach chocolate decorating classes for the home chef in the San Francisco Bay Area, sell instructional DVDs and offer lip-smacking chocolate home parties for every occasion.
I have several demos coming up including locations such as Bloomingdales in San Francisco and Dreager's in both San Mateo and Blackhawk and I'm available for hire for holiday chocolate decorating demos in the San Fran area ;)
Look for "Emergency Chocolate Decorating" holiday classes coming this Fall in the SF Bay Area !
Please visit my website for dates and info.
xoxo
~kat aka The Chocolate Addict