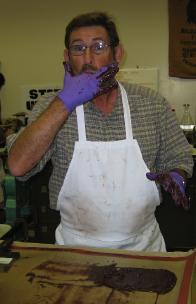 04/12/10 10:39:18PM
@hc-skip-bittenbender
C2C aka Cacao to Chocolate is my newsletter for Hawaii's cacao growers, processors, supporters, allies, chocolatiers and buyers of Hawaii-grown chocolate.
All volumes of the newsletter will be posted here as well as sent to those my emailing list.
Questions and Comments even items for C2C can addressed to this discussion.