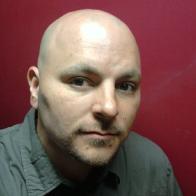 05/02/10 06:20:51PM
@ben-rasmussen
Hello,

I was notified via email that Susanna Harris had posted the message below, but now I can't seem to find it. I am also very interested in hearing thoughts on this issue. Was this thread deleted for some reason?

Thanks,
Ben

Susanna's original message:

Since this group is for start ups, I decided to stick my neck out andask about pricing. How do you figure out a retail price, a wholesaleprice, and what is the relation between the two? We haven't evenfinished our business plan and a cafe opening in a new market (boutiquestores) found out about us through a friend and has invited us tosupply them with chocolates. I'm not sure what kind of arrangement topropose. Any suggestions about any of these things, please?