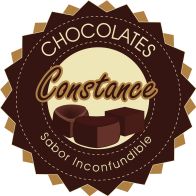 05/20/14 05:36:48PM
@miguel-pujols
Hello guys, while cleaning I broke my melangeur scraper which is plastic and I'm considering gluing it.
I found out in the Internet that the best I could use for gluing plastic is cyanoacrylate or epoxys resin and hardener, either substances mixed with sodium bicarbonate.
Are those adhesives safe for food contact plastics? Have you had any experience with them?
I will really appreciate your comments on this regard.