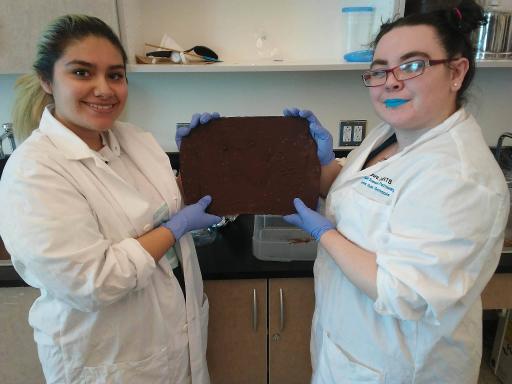 2017-01-18
By: Coco Queens
Posted in: First Coco Batch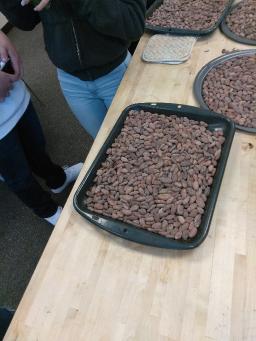 We are a group of high school girls from Aurora Colorado.
We are making our first batch of chocolate.
1.What do you guys do to make the batch what you would call"perfect"
2.What are good tips for making the batch?
3. what was the hardiest  part that you think is during the process?
Thank you for the help before hand!!!
xoxo,
Coco Queens
Tags