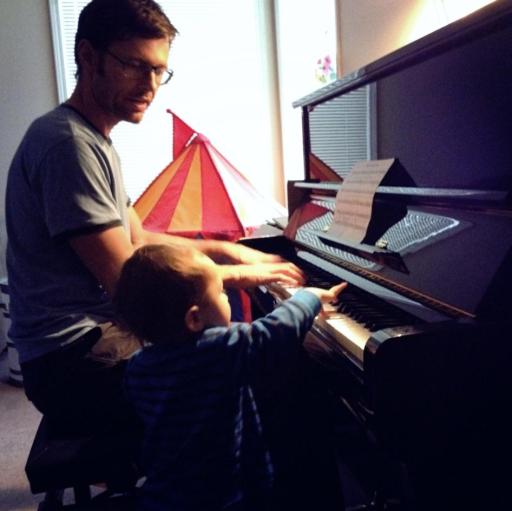 @dallas
• 6 years ago • comments: 0
Posted a response to "Flow wrap machines films"
"Interested in this discussion. I recently purchased a flow wrap packaging machine and am investigating my options with regard to film.  "


@dallas
• 6 years ago • comments: 0
Posted a response to "Tempering ganache?"
"No, tabling it is not practical in my production environment, although in small batches its fine to table it. I temper all ganaches. I use cocoa..."