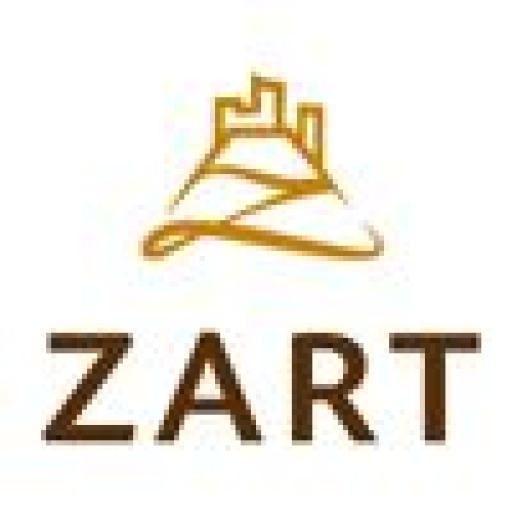 Bean to bar chocolate maker.
Co-owner of ZART Pralinen, Austrian chocolate manufactory



@emile
• 7 years ago • comments: 0
Posted a response to "Bean to bar chocolate makers"
"We are a small batch chocolate maker in Austria, working bean to bar for our ZART Chocolate Makers product range. For our pralines and other bars..."