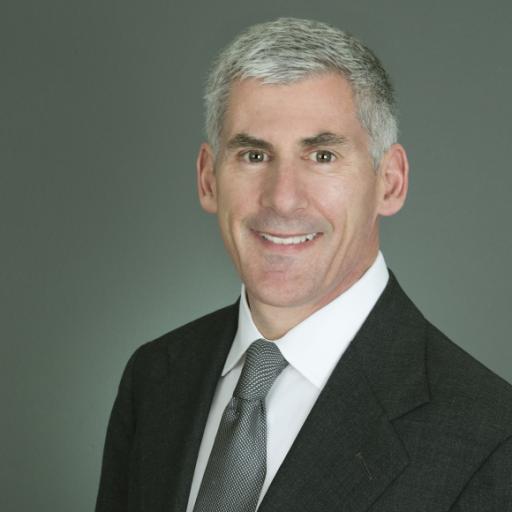 Hi - I am the President of Union Confectionery Machinery Company. We buy, sell and rebuild used machinery, as did my great-grandfather who founded our company in 1912.  We continue to serve as the world's largest supplier of new, used and rebuilt and processing and packaging machinery for the chocolate, confectionery, baking and snack food industries...plus 250 others like pharmaceutical, nutritional, etc. We work with companies wide ranging - from start ups to multi-national clients - and have expertise in all facets of production. Our 300,000 SF building in The Bronx, NY houses our massive inventory of used machinery, our highly acclaimed rebuilding area and our sales and administrative offices. We have more than 10,000 machines in stock. If you have machinery needs, or equipment to sell, let us know!
We also conduct auctions and liquidations on a regular basis, so if you wish to be included in our mailings use the contact info below to become part of our active list.
Call or email to discuss your equipment needs - we offer 'no obligation' machinery selection services and can assist you with your production and packaging questions.
+1.718.585.0200 - Jim Greenberg Ext. 116
Web & Email:
www.unionmachinery.com or jim@unionmachinery.com