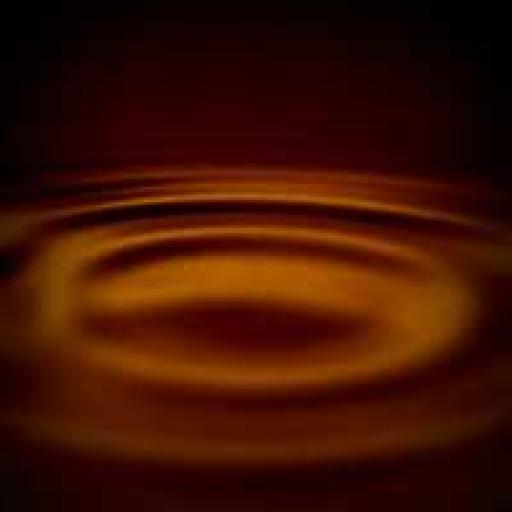 I am Jonas Hoekman 26 years old and have a small confectonairy where I make vegan sweets and filled chocolates.
I have studied bakery, pastry and confectionary at COOVI Anderlecht (Brussels) Belgium .
I will start a crowdfunding soon to buy a big melanger to make chocolate from cocoa mass and cocoa beans. 

@jonas-hoekman
• 6 years ago • comments: 0
Posted a response to "Vanilla Alternative"
"Vanillin is typically 2% of the vanilla bean.Ethyl vanillin is 3 times stronger then vanillin.  I suggest you not to taste this stuff pure you can..."