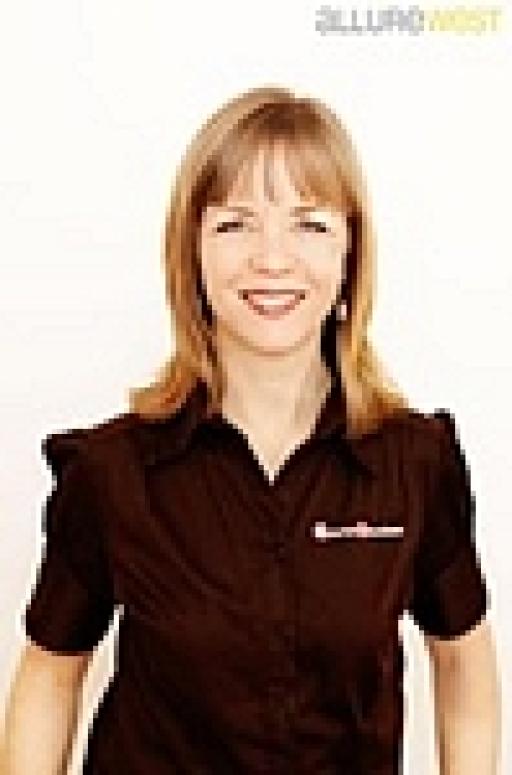 By Laurie Douglass, 2009-01-09
I participated in the Holiday Specials offering a free chocolate bar with any hot cocoa mix ordered. I wanted to extend this offer in some way. If you now visit my website, you will notice I'm offering a free piece of chocolate with any hot cocoa order. It may be a truffle, chocolate bar, a chocolate buckeye, who knows! Visit my website:
http://www.laurieschocolates.com
By Laurie Douglass, 2010-04-27
I made my buttercrunch recipe from this book: "Formula and Theory for the Artisan Confectioner" and it's perfect every time. However, the last two batches gave me trouble and I wonder if anyone has advice. When I poured it onto the mat, the butter separated. Any thoughts?