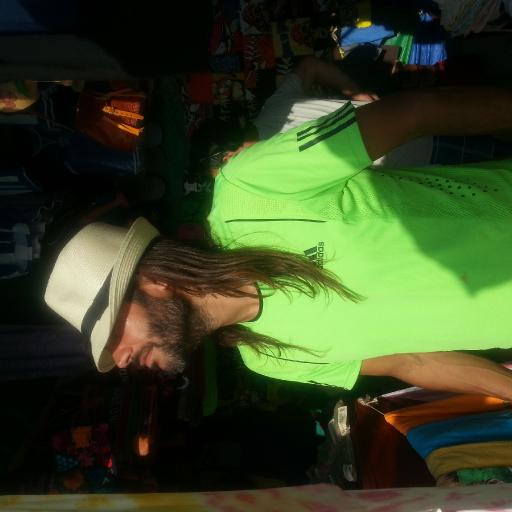 @mariano-garcia
• 8 years ago
{jrCore_db_get_item} required parameter "item_id" is missing (modules/jrForum/templates/item_action.tpl) {jrCore_db_get_item} required parameter "item_id" is missing (modules/jrForum/templates/item_action.tpl)

@mariano-garcia
• 8 years ago • comments: 1
Posted a new Comment on
@dallas:
"hi, Hi, I wanted to ask you something, I am interested in Buy them one tempering machine to people chocofin, lou Mirabella, and wanted to know if you'll buy..."


@mariano-garcia
• 8 years ago • comments: 2
Posted a new Comment on
@ndale:
"hi, i need tempering machine but my budget is 5500 us! you have other tempering machine? mariano"