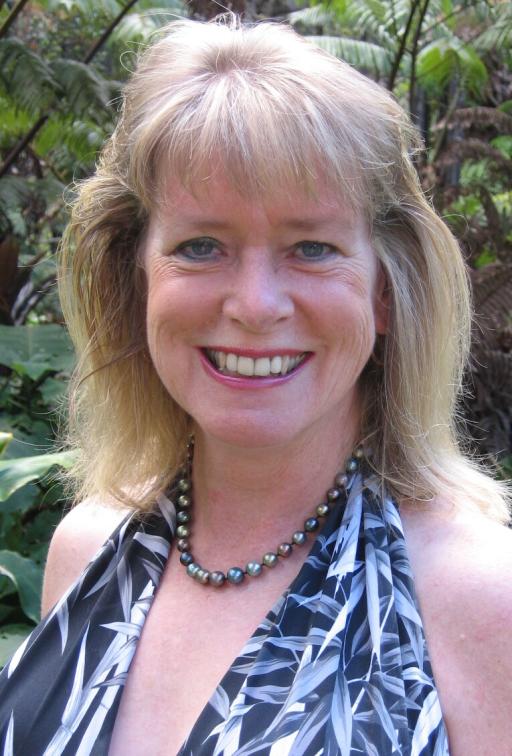 New Chocolate Boutique Opening
My newest Sweet Paradise Chocolatier chocolate boutique is soft opening May 1st at the Wailea Gateway Center in Wailea, Maui. The official "Grand Opening" will be June 16th. This has been a 9 month process to get permits and open a store here and it doesn't even have a kitchen! Talk about island time. The store features my own truffle/confection collection focused on Tropical flavors but also bars from various Hawaii chocolate-makers- Original Hawaiian, Malie Kai, Waialua Estate, Madre Chocolate, Garden Isle Chocolate and other bars from around the world. We also carry Tropical Dreams ice cream and sorbets. I will post some pictures next week when our indoor cacao tree is "leafed out" and we can actually put some product in the store.
If you are visiting Maui, please stop in and say hello!
Tags