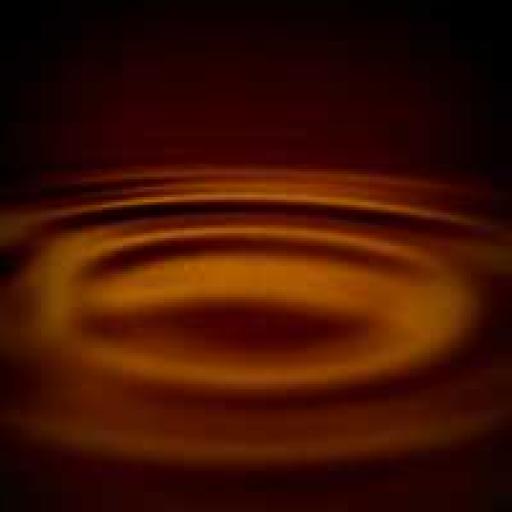 Category: research on Cacao
By Pierre Gruget, 2016-08-10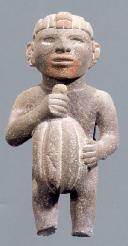 The University of British Columbia needs 50 beans from as many origins as possible. Please send some.
Dr Lu, from the University of British Columbia, is conducting a study about the cacao beans profile to see if he can correlate their origin to one or several of the parameters he is measuring and maybe develop an automatic recognition of the origin of any bean or other automatic recognition he would find.

Dr Xiaonan Lu has been chosen by IUFoST for the "Young Scientist Award 2016".  IUFoST regroups more than 300,000 food scientists and technologists worldwide.