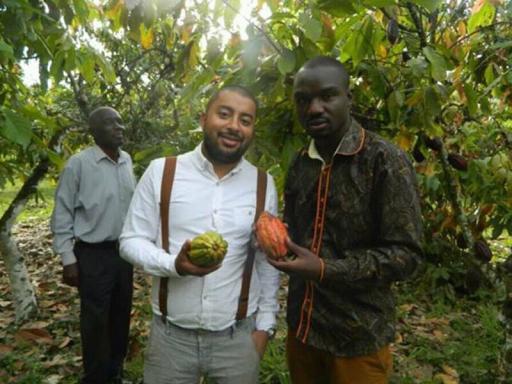 By stephen sembuya, 2014-02-08
Hello Friends, Happy new year. I have not contributed a post this year.
Am looking for a new or used bean to bar production line ( 100kg-200kg) please send me a quote and pictures to steve@pinkfoodsindustries.com
Regards,
Stephen Sembuya
By stephen sembuya, 2013-02-25
Hello Friends, am Stephen Sembuya. am from Kampala, Uganda. am looking for a partner in small scale bean to bar cocoa powder processing. i have 1 square mile cocoa plantation one of the biggest single owned in Africa. my country exports cocoa worth 50 m Usd last year, we have no value additional currently. i will provide my farm , land and factory premises.
you can contact me on: steve@pinkfoodsindustries.com or info@pinkfoodsindustries.com
By stephen sembuya, 2012-01-10
Hello, am interested in purchasing used cheap bean to bar chocolate making machines. send me prices.
my e-mail is ssembuya@yahoo.com