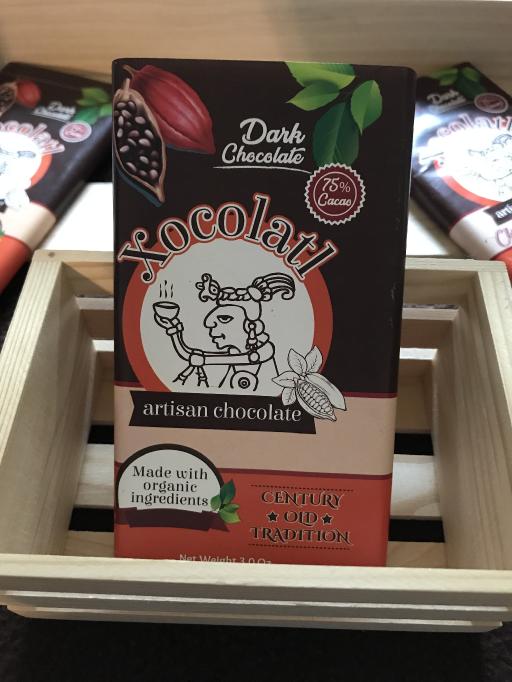 Starting an artisinal chocolate business.
www.chocolatemexican.com


@xocolatl-chocolate
• 4 years ago • comments: 2
Posted a new Comment on
@community:
"Hi everyone, I have a Rev. 1 from chocovision. Do I really need something like this if I can temper my chocolate manually? I am so naive with this, but what..."