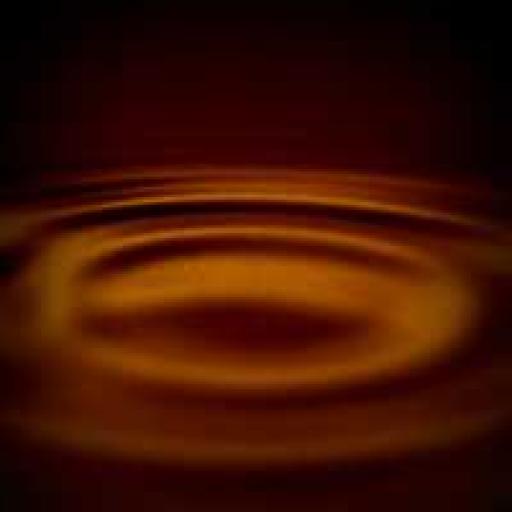 CocoaTown and Chocko Choza in...
@Balu Bala
8 years ago - Comments: 2


@balu-bala
• 7 years ago • comments: 0
Posted a response to "Chocolate Thermometers"
"The thermometer shown in the Amazon link seems to use 9V battery.  Typically 9 V batteries are expensive compared to AA batteires.  It may not be a..."