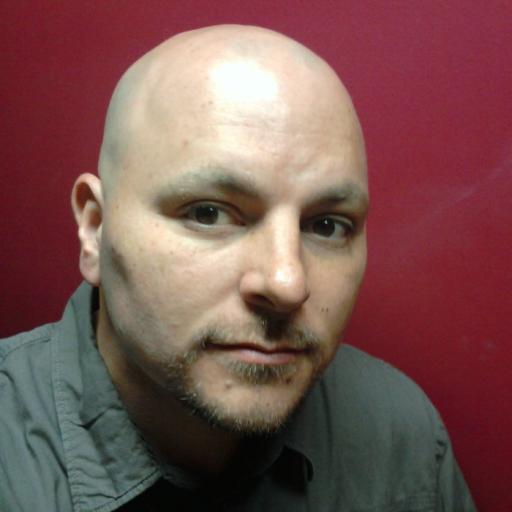 @ben-rasmussen
• 6 years ago • comments: 0
Posted a response to "DCM Melanger"
"I've only heard good things about the Diamond grinders, and raves about the customer service. As with any stone-based grinder, my guess is that it..."

@ben-rasmussen
• 6 years ago • comments: 0
Posted a response to "Winnower query"
"There are several plans out there online, including the realseeds one Clay linked. If you search/dig on this site, I'm sure you'll find some of..."