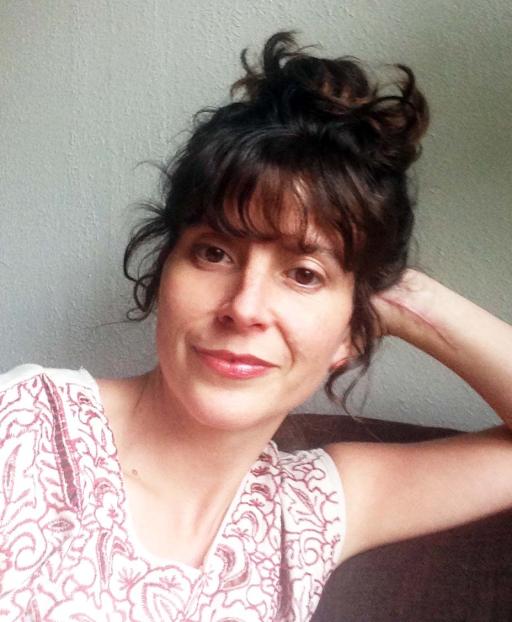 @cat-b
• 7 years ago • comments: 0
Posted a response to "sunflower lecithin"
"I use an organic liquid version - there a few on the market. I'd add no more than 0.5% as a rule and slightly less. As another poster commented -..."



@cat-b
• 7 years ago • comments: 0
Posted a response to "Packaging question"
"Clay - Thanks so much for your time and answer! Good question about the tin...I'll have to think on that one.  Thanks again for your feedback, much..."