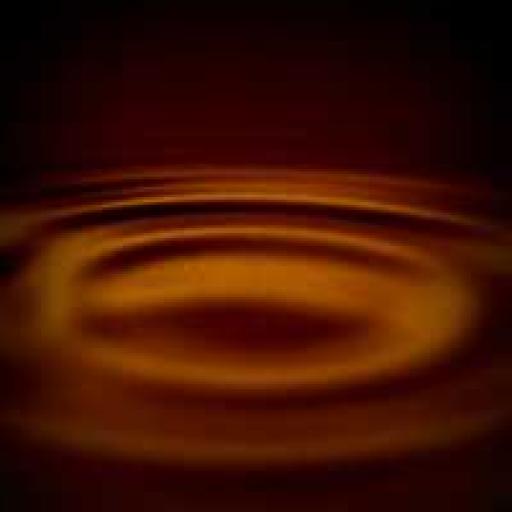 @del-ward
• 7 years ago • comments: 2
Posted a new Comment on
@carl-matice:
"It is still available. I am in negotiations with someone but nothing is set in stone. Where are you in VA? I'm asking so we might be able to get around..."



@del-ward
• 7 years ago • comments: 2
Posted a new Comment on
@chocolatsnobles:
"Please let me know what specific questions you have and where you're located. I am shutting down my shop so I may have more equipment you might want (molds,..."