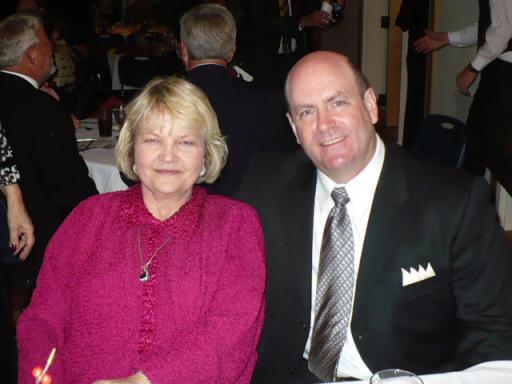 By Jackie Jones, 2011-06-23
With 98 degree temps, and humidity levels up to 90% outside, I am have difficulties pouring chocolates.
With the AC running at 65 & dehumidifier running - I can only obtain a 70 degree temp & 49% humidity level. When I pour my chocolates, I set them in the frig for 10 min & pop out and let sit on the counter for about 15 minutes before removing from the molds. Having major issues with larger bars - swirly light areas. Would this situation be resolved with a Hilliard Cooling Cabinet - the one for setting chocolate - about 36" wide by 40" tall with slots for 6 trays ($2500). Help! I use a counter top tempering machine (Chocovision Revolation)X3210 I am pouring 3 oz bars. (rectangle shapped from Tomric - custom design)
By Jackie Jones, 2011-03-21
Does anyone have any outstanding "fillings" for Easter Eggs. I am in my first 2 years of this chocolate business, & finally have the pouring of the eggs down - Molds that I can fill. Now to find "tested" cream fillings. My customer wants a cream filling like the Cadbury Eggs - I think it is close to butter cream. Then I am also working on a peanut butter filling.