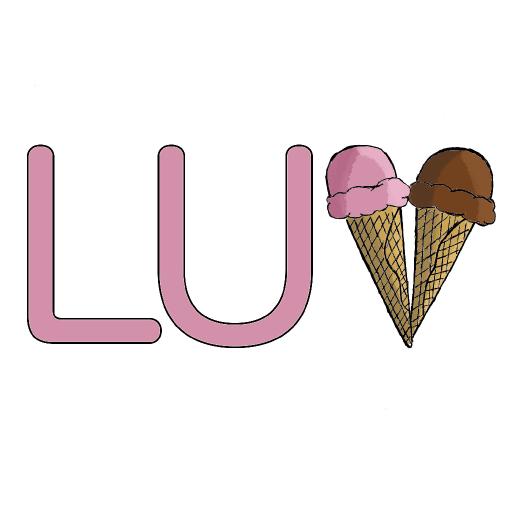 Manufacturer and Wholesaler of all-natural, sugar-free, soy-free, gluten-free, dairy-free and vegan handmade artisan bars.
We also make organic grass-fed dairy ice creams with no sugar added and sugar-free vegan coconut frozen desserts, variet of sugar-free hard candies and more.  Basically, we take the guilt out of all the guilty dessert pleasures.

How thermally stable is my...
@LUV Ice Cream
9 years ago - Comments: 0