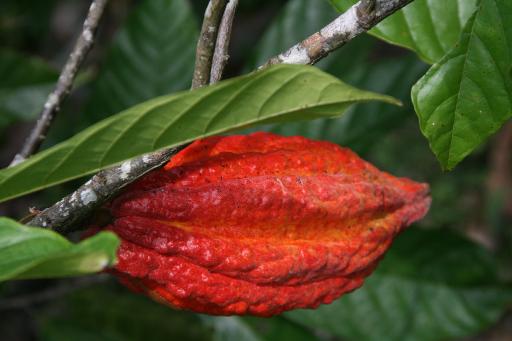 I arrived home from a road trip in the wee hours on the 4th of July and was too tired to unload the car. In addition to all the equipment for my new chocolate factory I'll be opening in the fall, I had 400 lbs of cocoa butter and over 150 lbs of beans in the back of the car. I was convinced that I had the best smelling car (especially at the end of a two week road trip).
The next morning I had confirmation of just how good it smelled. When going to open the back of the car, I noticed the windshield wiper was broken. Then I noticed the paw print smudged in the two week build up of grime on the back of the car. It took me a few more minutes before I noticed the puncture marks all along the back bumper.
Yes, even bears appreciate good chocolate.
Fortunately for me, the bear was unsuccessful in reaching the chocolate. The car is a different story.