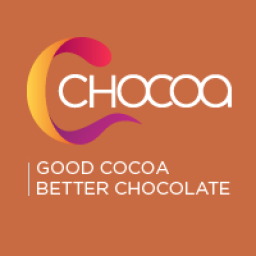 Wednesday February 22 – Sunday February 26 2017
at Beurs van Berlage, Amsterdam
Added By: Clay
Attendees:
@Clay Gordon
Website:
http://www.chocoa.nl/
Chocoa has quickly become one of the must-be-there events in the European chocolate world, combining a consumer festival featuring products and makers no only from the Netherlands but from all over Europe and around the world. The consumer festival is complemented with a diverse set of program offerings for professionals that not only deliver a lot of educational value, but some of the best networking on the continent — all in the heart of Amsterdam, the busiest port for cocoa in the world.
European Markets Academy — Wednesday 22.
Chocolate Maker's Forum — Thursday 23.
Trade Fair — Thursday 23/Friday 24.
Conference — Friday 24.
Chocolate Festival — Saturday 25/Sunday 26.
For chocolate makers in the US/Canada, TheChocolateLife, in conjunction with The Big Chocolate Show, has a special program discount that includes the European Markets Academy, Chocolate Maker's Forum, Conference, a ticket to the Gala Dinner, and a half stand during the chocolate festival. The stand participation includes assistance from a Dutch importer who distributes throughout the EU. They will help import your chocolate and arrange to sell it legally (collect sales taxes and accept credit cards) plus hold stock after the show. Contact Clay Gordon directly if you are interested.