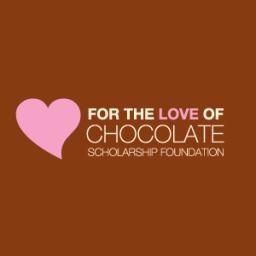 Saturday February 25 2017, 7:30 PM
at Union League Club, Chicago
Added By: Clay
FLOC Noir - An Evening of Mystery and Mayhem
For the Love of Chocolate Scholarship Foundation awards scholarships to students in full-time programs at non-profit colleges, promoting commitment in pastry arts education for individuals looking to change careers, as well as individuals who have shown potential in the culinary field but have no formal pastry education.
FLOC Noir
Be ready to take part as a famous FILM NOIR character like Sam Spade, Philipp Marlowe, Norma Desmond, or Veda Pierce. You will need to look the part! Wondering what to wear? Black, White and Red only! Ladies, it's time for a new slinky black number with seamed stockings or a bold red dress. For you fellas, pull out your fedora and trench coat, and keep those brass knuckles in the top coat pocket at the ready.
More information about the evening can be found here. The link to buy tickets is here.